Get Endless pure drinking
water from air
An innovative water solution to acquire pure
drinking water for the areas of acute
water shortage.
Water from air
About

H2O Cloud

H2O Cloud is committed to research and developing innovative drinking water solutions in light of the global freshwater resource dearth crisis. We successfully developed the "Atmospheric Water Generator", offering fresh, clean drinking water solution for areas with severe water resource scarcity and heavy water pollution. Water-from-air is also one of the best solutions available for the provision of fresh, pure, potable water in cities.
Innovative water technology
Why

H2O Cloud
Perfect drinking water anywhere anytime
We provide an innovative way of drinking water, applicable to indoor places with high-quality drinking water demand.
We Tap The Sky For The
Best Pure Drinking Water

We're on a mission to perfect drinking water for every person, every place. We provide innovative and safe solution to acquire pure drinking water from air suitable for homes, offices, malls, hotels, mosques, etc. Atmospheric water generator extract clean, pollutant-free drinking water from the air. Collected water is then mineralized for ideal composition and taste, making premium-quality drinking water a readily available resource.
Smart water solution
Our

Products
Monitoring for water quality and operations
An IoT enabled machines allows our Network Operations Center to monitor water quality and help resolve any operational and maintenance issues remotely.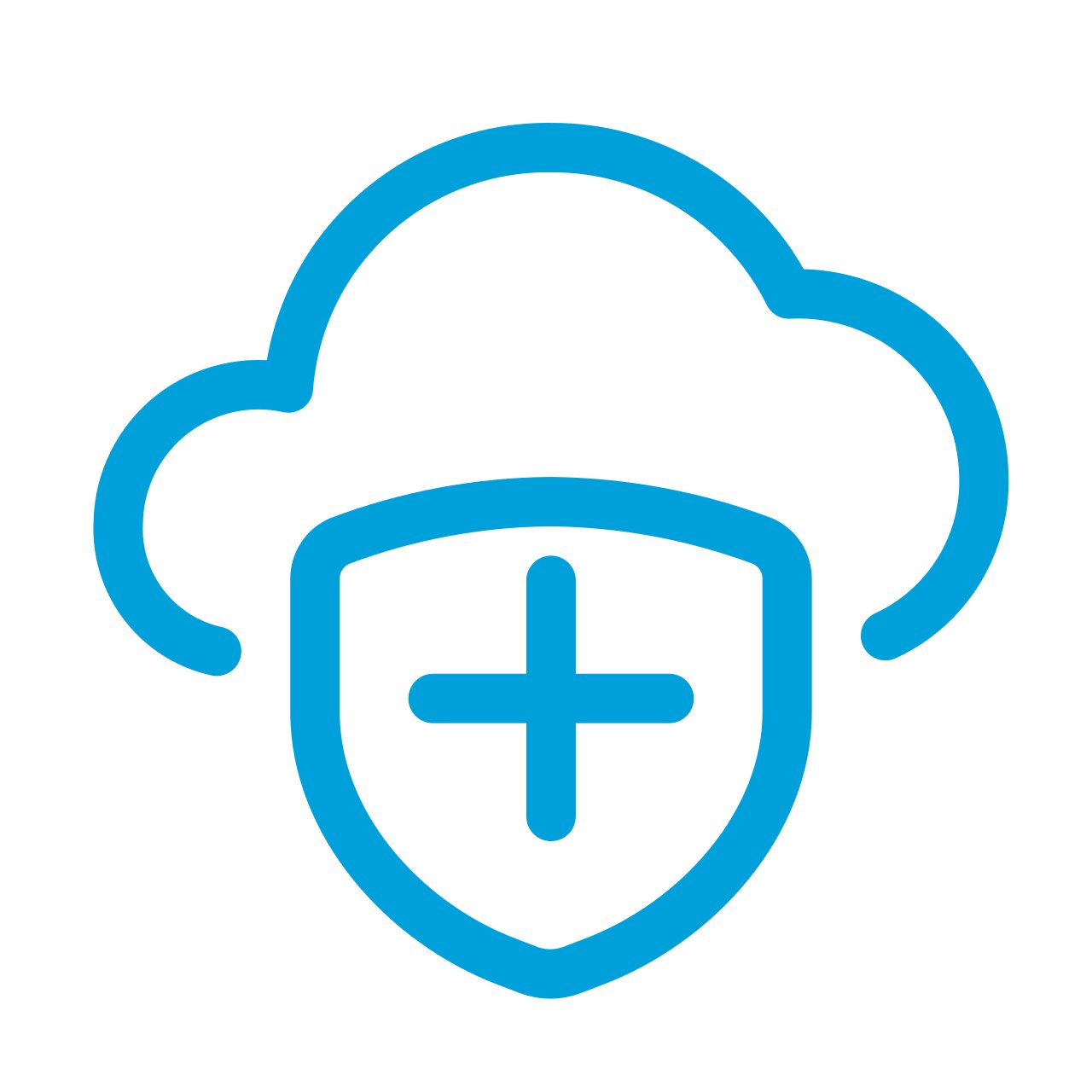 24/7 monitoring using IOT
technology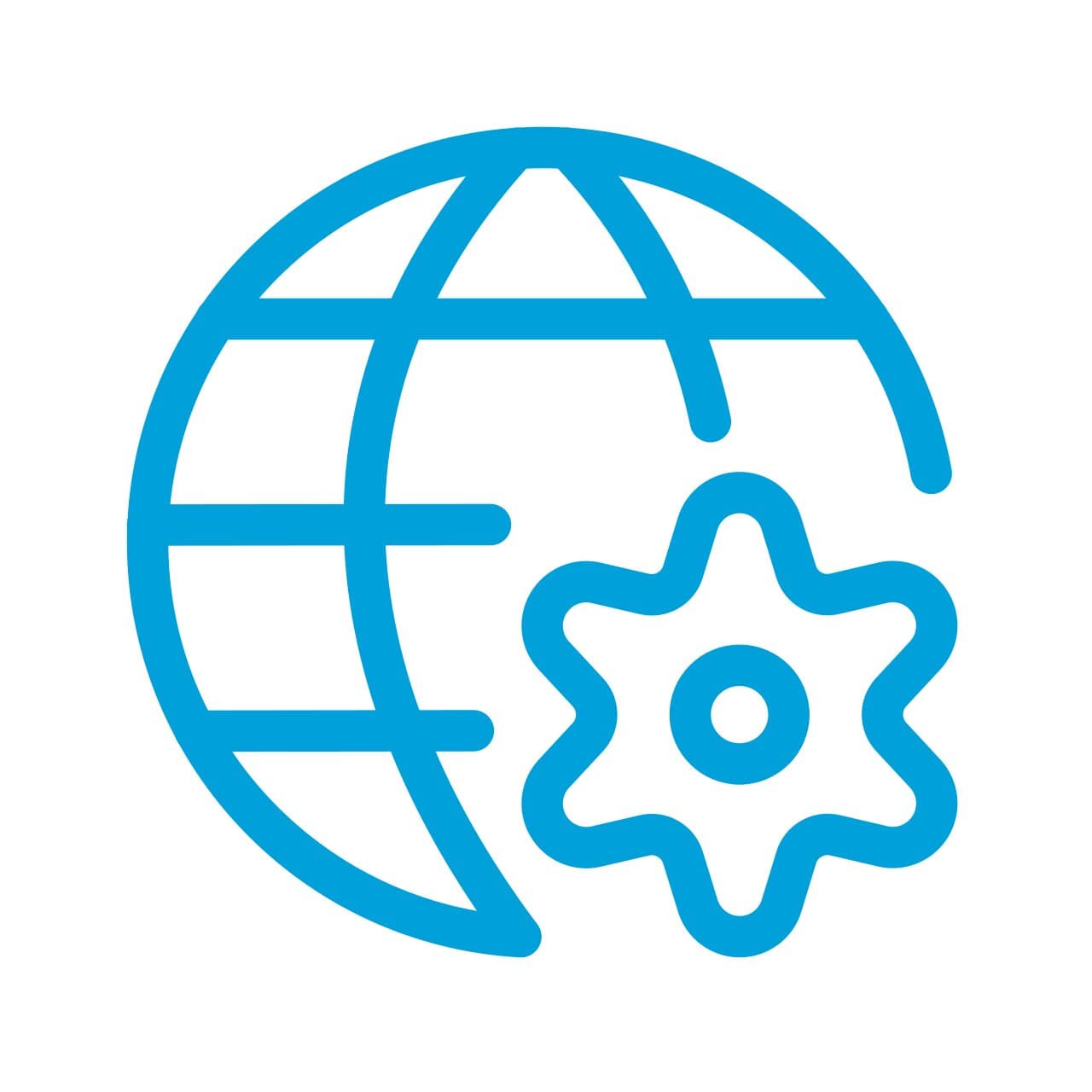 Remote optimization &
machine learning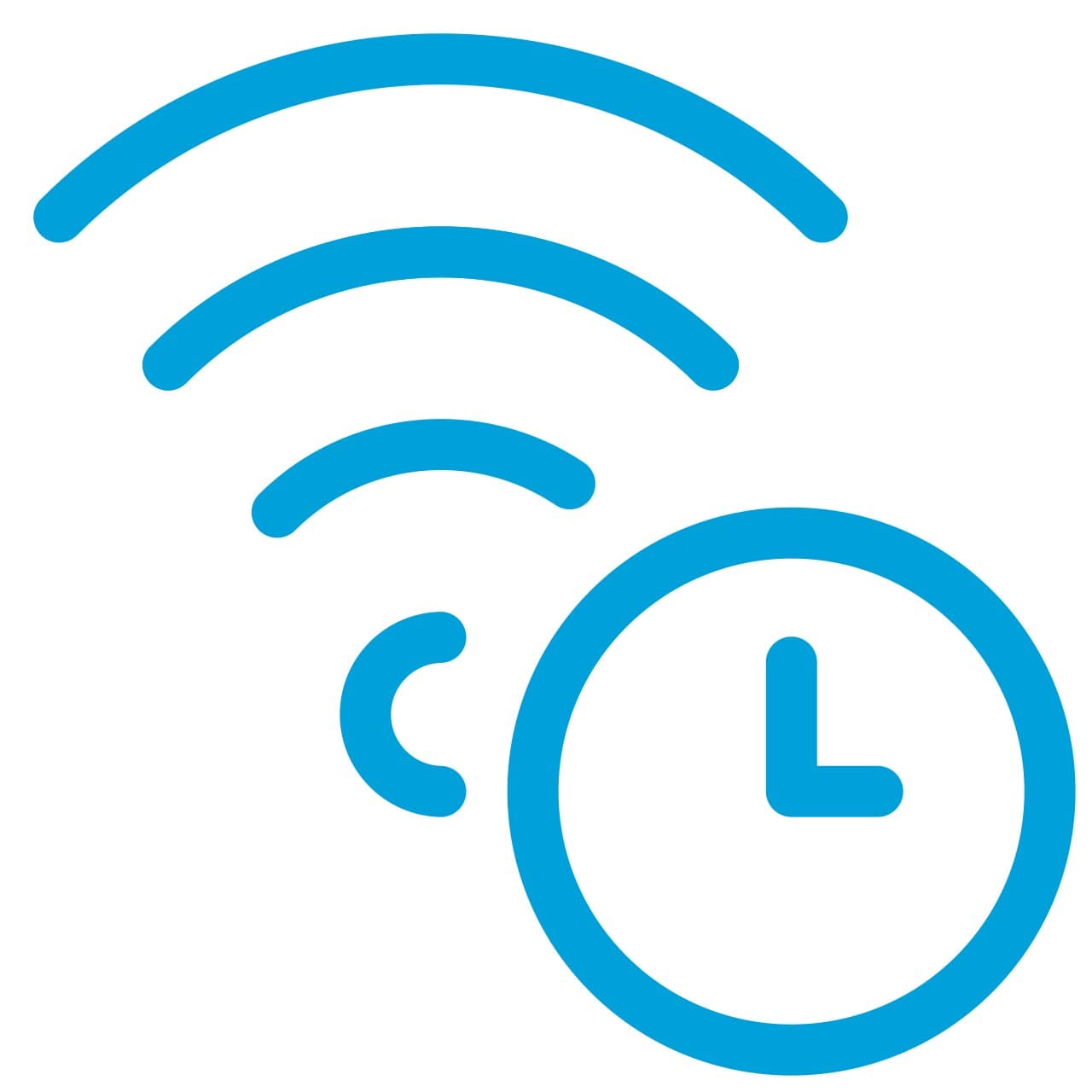 Maximum uptime & 100%
efficiency
Q. What is an air water maker?
A. The air water maker uses air to make high-quality direct drinking water without traditional water sources.
Q. Can it be used in the desert?
A. For the dry environments such as deserts and barren mountains, we have engineering-grade air water generators.
Q. What is the daily water output?
A. The water volume of the air water-making mechanism is affected by the ambient temperature and humidity.